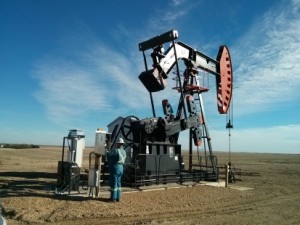 Allied Cathodic Services is the leading provider of Corrosion Protection services to companies operating in SE Saskatchewan and SW Manitoba.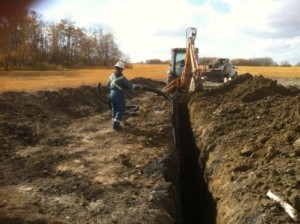 Allied provides turnkey solutions to its customers including design, installation, monitoring, repairs, maintenance and reporting.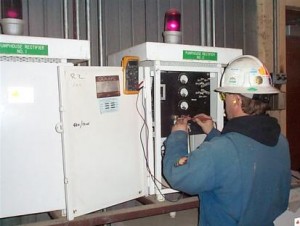 Since inception in 2000, Allied has installed over 4,000 Cathodic Protection systems and provides post-installation services on over 9,000 oil and gas wells, production facilities and pipelines.